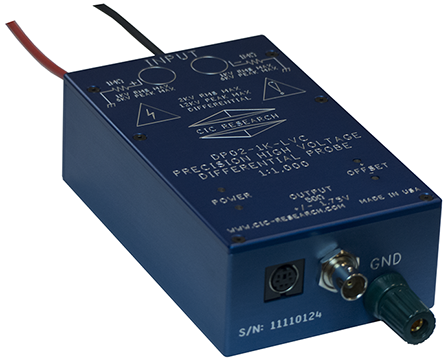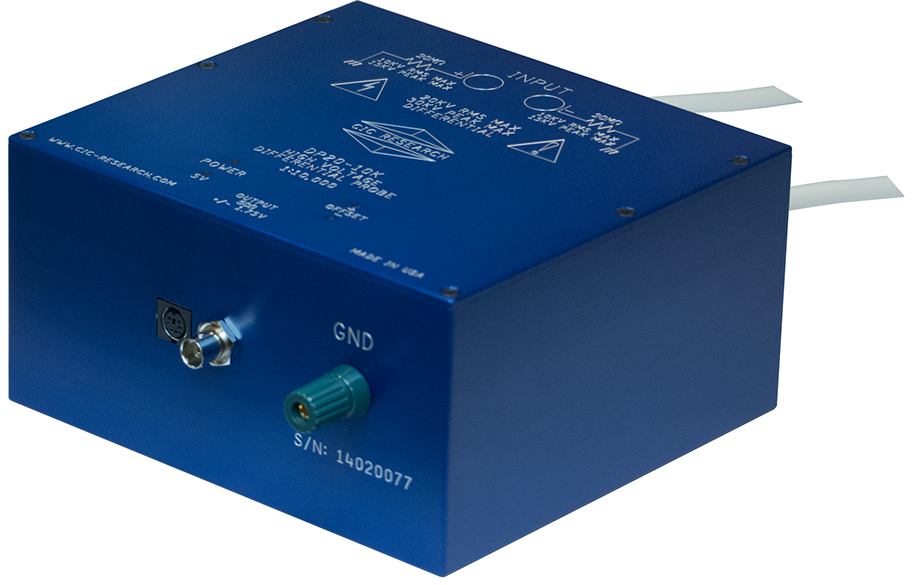 Our standard probes include the DP02, DP03, DP04, DP20, and DP30 families which can measure up to 30kV. They offer an industrial operating temperature range. System integration customers can choose one of two optional mounting flanges. The standard bench or field user package includes the carrying case, power supply, input probe set, and cables. All our standard models are covered by a three year warranty.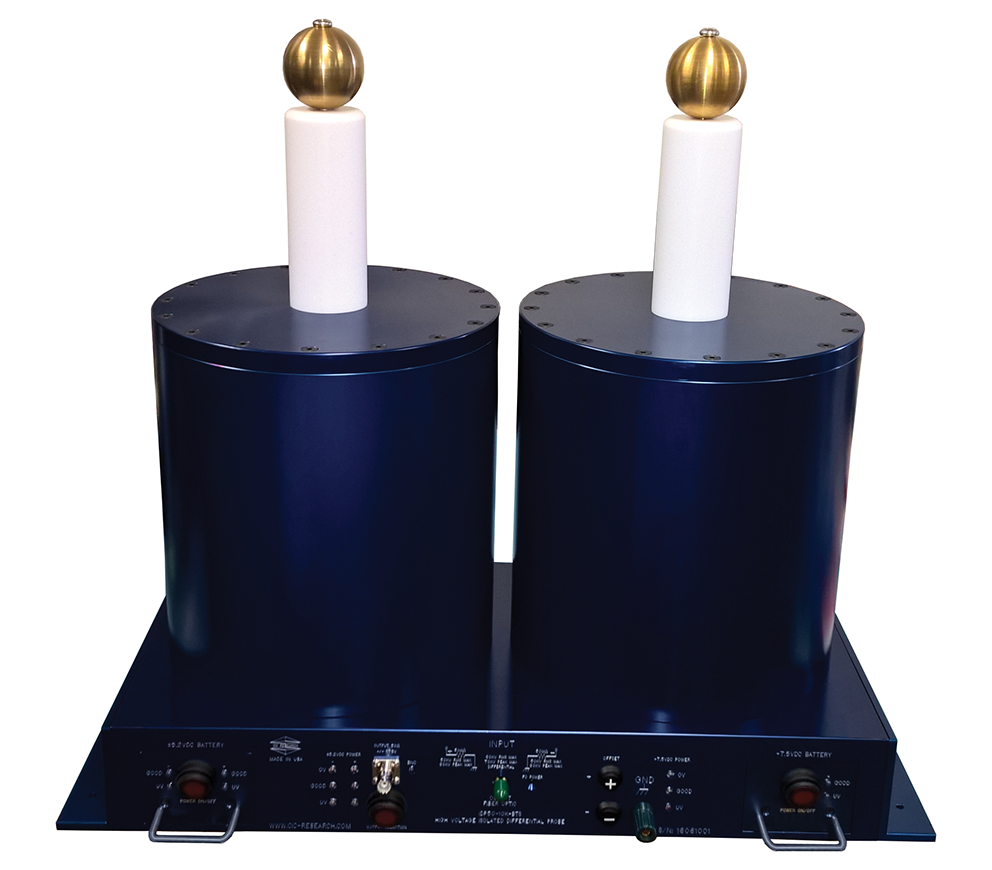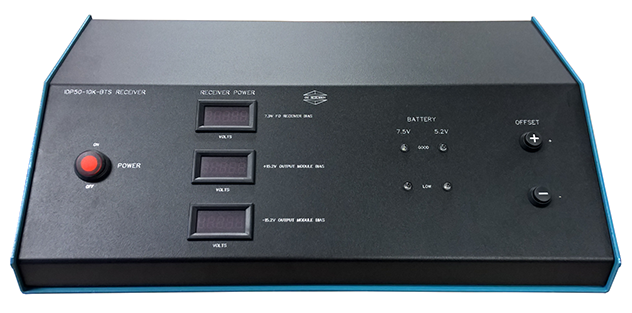 Our custom probes are designed to the customer specifications and include extended voltage ranges, battery power, fiber optic isolation, and other unique features.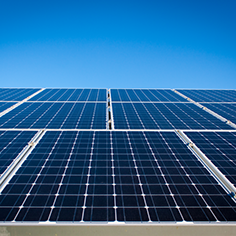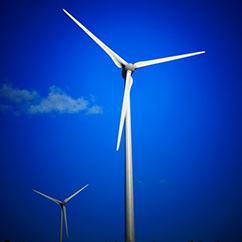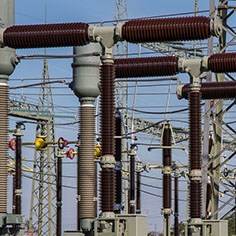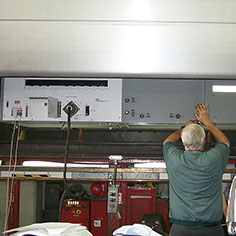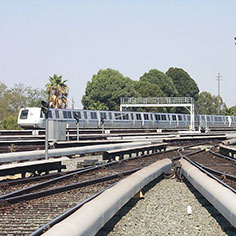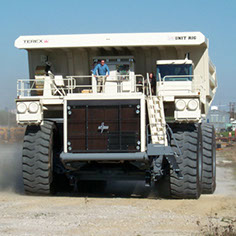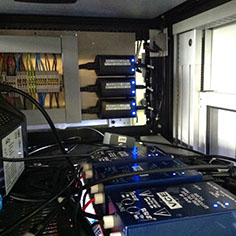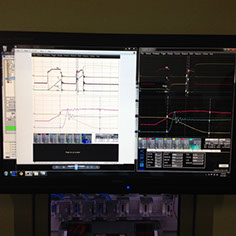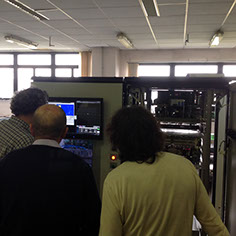 Applications that our probes are currently being used on include renewable energy systems, power generation, power conversion, motor drives, high voltage device testing, ATE systems for high voltage and high power semiconductors, surge testing, high energy particle research, fusion research, power line monitoring, and power analysis.